5 tips for buying a Home for the first-time home buyer – financial


Buying a home can be nerve-wracking even for the expert real estate agent let alone a first time aspiring homeowners. If you are like most people hunting for an excellent place to call their own, this is perhaps the most significant buy of your life. It doesn't help that the process is lengthy and full of pitfalls and unpleasant surprises. The good news is that with the right real estate agent and if you can plan your finances, you can get it right no matter where you want to buy a home. We have compiled these five tips for the period of research and five more for when viewing houses for sale to help you stay in the driver's seat throughout the first time home buying process.


Researching your financing options

i. Find out the size of a house you can afford
Perhaps the most critical question you should try to answer in the planning phase is how big a home you can afford. Also, buy a house for the future especially if you are expanding as a family.
ii. Start by saving
Saving for your down payment of about 20% of your dream home's worth will save you in borrowing costs.
iii. Explore several down payment options
Some lenders will offer unique down payment options that can be most suitable for your financial situation
iv. Compare mortgage rates wisely
Shopping for mortgages is quite the mouthful by itself. You will need to get impartial financial advice on is the ideal mortgage for you to take out given your income patterns.
v. Get your mortgage pre-approved
Getting a binding letter of approval from your lender stating how much they are willing to give you given your income and debts is the first step to buying your first home for any buyer out there willing to be taken seriously.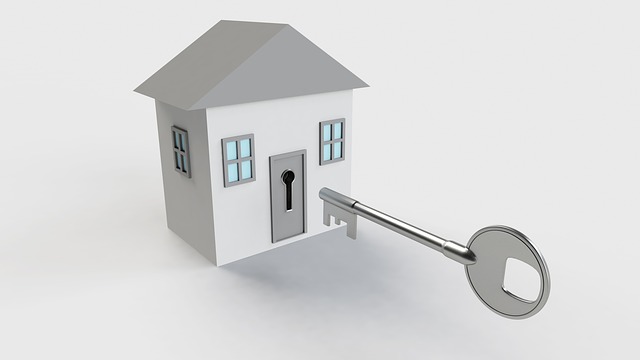 After pre-approval and in search of a home


When you have your pre-approval in hand, and you are now ready to start looking for the perfect home within your price range, we have five more bonus tips for you to consider.

 Hire the best buyers real estate agent
 Know your neighborhoods
 Ask lots of questions that matter during a visit
 Make a right offer but avoid bidding wars
 Negotiate!


Final thoughts on buying a home
Buying a home for the first time may take a longer time and effort than you might initially think so always plan for uncertainties. There is a lot of paperwork and negotiations to be done, and thus it is still wiser to have a reliable buyer's real estate agent by your side. If you do it right though, it will be well worth your investment having landed the house you have always dreamed of and for the right price too.

Making your new house into a home for your loved one is up to you, and more importantly, it costs money too and is worthy of consideration. Overwhelming? You can always just start by talking to your realtor! https://www.mjhomesmn.com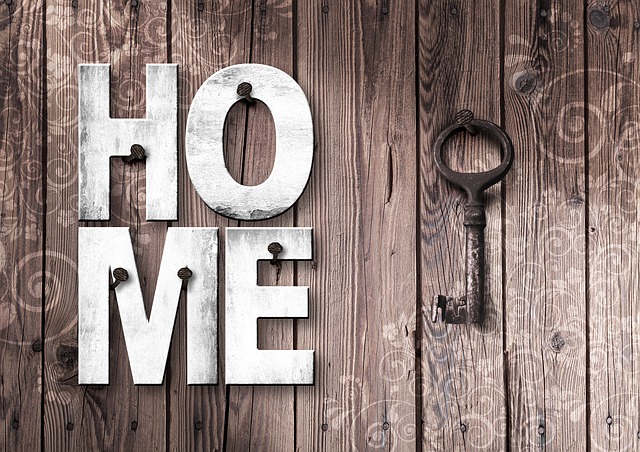 MJ Homes MN | Keller Williams Preferred Realty
14300 Nicollet Court, STE #208
Burnsville, Minnesota 55306
952.905.8141