Preparing To Sell: 10 Ways To Prep Your Home for Sale.
With the seemingly infinite number of homes in the market in your region alone and many more coming up every other day, selling your home faster for more can be tricky. How do you make sure you have that competitive edge that will enable you to sell your home for slightly more than your neighbors and faster?

While people want to invest in the best quality home such as yours, even the best of homes can slip through the cracks if you do not make a few slight changes to adjust for every buyer. These ten things your top realtor will recommend bringing your house back to pristine condition to wow your potential investors.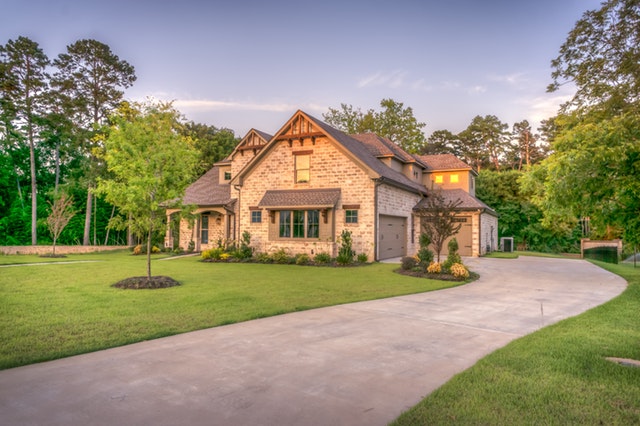 Work on your landscaping
Bring back that curb appeal of your home with professional or nerdy DIY landscaping.

Clean the outside
They say, never judge a book by its cover, but that's precisely what home buyers will do. The unsightly exterior of your home will disqualify the great interiors.
Repair
Where there are low-cost repairs to be made, do them now before you start showing your house to buyers.
Work on the front door
If your door has broken glass or signs of forceful entry, then please replace it. Also, a fresh coat of a color contrasting well with your home will help make the front door stand out.
A new welcome mat will do wonders
Do away with your old welcome mat. Any great realtor near you will tell you for free that first impressions matter. A front door mat might seem forgettable, but it is one of the first things a buyer will notice.
Removing clutter
If your like most people and your home is a place to bring more junk every day, you need to clear some of the mess sooner or otherwise your home will appear to be smaller than it really is to buyers.
Get a professional organizer
Organizers can wow you with how much more space you can recover by just reorganizing your rooms. Sometimes it's time to be out with the old furniture and create the impression of spacious rooms. Your realtor might help you with the right choice of an organizer to get the job done.
Shine every surface
Make every surface on the inside shine. You will help your buyers envision themselves living in a clean space.
Neutralize
Lime green for your interiors might be your style, but it's not for everyone. The idea is to take everything a notch down so that everyone can feel at home in your house.
Freshen the odors in your home
If you have pets, you are more likely to have odors in your home. Consider hiring a professional cleaning company and having your carpets shampooed.
Let your agent handle the rest
In a nutshell, the optics are everything so worry about the look and feel of your humble home while your real estate agent takes care of the rest for you. Also note that your choice of a realtor will determine how fast and efficiently you can sell your home and if you can sell it for its actual value, perhaps even more! You can reach out to a local expert to learn more at https://www.mjhomesmn.com/ or you can get a free home valuation now.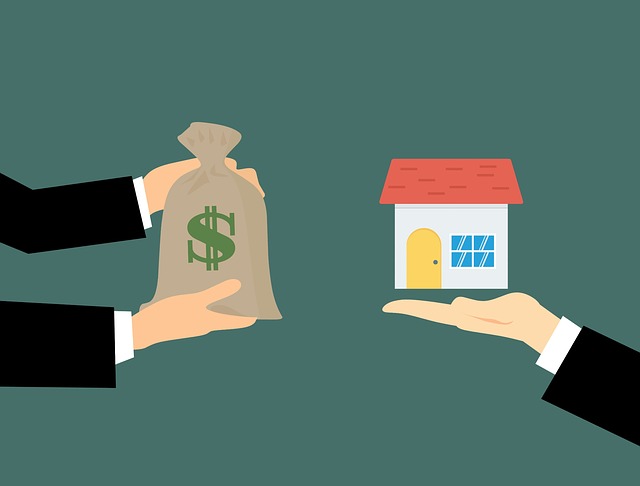 Top real estate agents in Minnesota
MJ Homes MN | Keller Williams Preferred Realty
14300 Nicollet Court, STE #208
Burnsville, Minnesota 55306
952.905.8141