Relocating to the Big City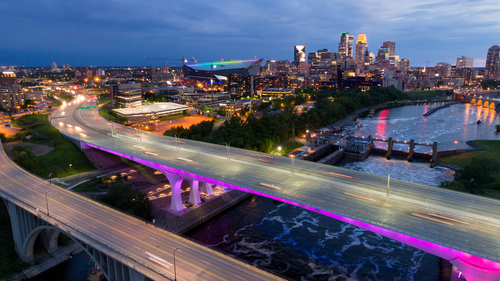 Moving anywhere and especially moving to a big city can be hectic. I mean, the logistics involved will drive you crazy. It can be a total nightmare to contemplate how to choose the right movers who will handle your belongings with the respect they deserve without having to pay an arm and a leg for it. Sometimes huge moving companies will charge you insanely high amounts for your move hen sub-contract smaller companies to make the actual move. Insurance and storage are also things to be concerned about every move. Here are some useful tips to help you move like you are good at it even if it's your first time buying a house. If you do it right, moving to a big city should not be all that difficult, here is how;
Prepare a list of items that you are moving
Proper planning will save you time, money and hassle as well as help safeguard your items from damage and loss. With the list of items, movers can help accurately determine the size of truck you need and what things need shock protection.
Acquire protective packaging
Normally your moving company will supply the padding and packaging materials and also pack the items in boxes as an add-on service.
Secure loose items
Not everything can be moved as is. You will need to acquire ropes and straps to secure free items in their rest positions.
Notify your movers
Once you have done the above, it is no time to discuss your move with your movers at length. If possible, you can have them send someone over to come and give you an estimate for your move.
Choose a convenient time and date
If you feel you have to be there for the move, do choose a date and time when you will be available just for your peace of mind. Check to see that on that particular day, there are not many moves scheduled for the same crew because this could mean hurry which never ends well.
Choose a route
The route you choose will determine how fast your items arrive and also the condition they come in at your destination.
Talk to your Realtor
It's always a smart idea to talk to your Realtor first. There's a good chance they have built a good relationship with a moving company that you could use at a fair price.
Move!
When the big day comes, and if you have done it right, you have lift-off!
Bottom-line
The bottom-line is that you need to hire a mover with excellent customer satisfaction rate in your area for moving to a big city. While some people prefer renting moving trucks and getting friends to help pack load and unload items at the other end of town, this may not work for you when you are relocating to another city. Also, the neighbors on the other end might not be as welcoming and willing to help or even share the elevator. The technical burden of handling heavy and fragile items over long distance moves and up the stairwell or lift requires the able hands of a professional mover's crew. Here at MJ Homes MN, we don't recommend you trying to do this yourself. So if you have any more questions or concerns about finding a quilty moving company don't hesitate to reach out to us at MJ Homes MN. If you are still looking for a home on the other end of your move and it happens to be in the Twin Cities area we can help you here https://www.mjhomesmn.com/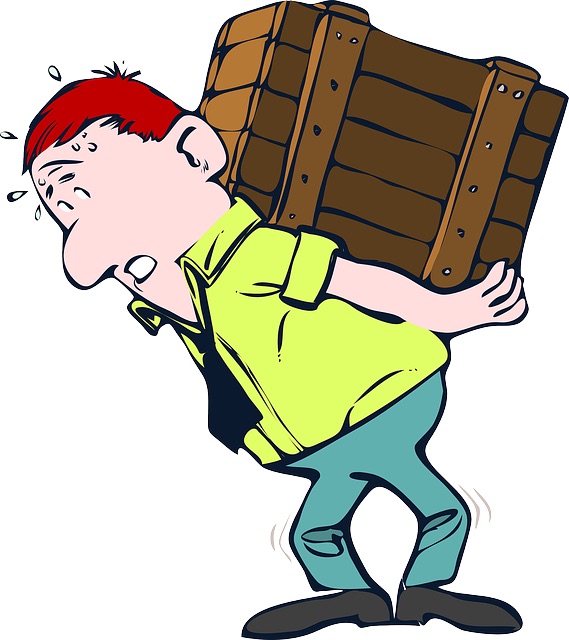 MJ Homes MN | Keller Williams Preferred Realty
14300 Nicollet Court, STE #208
Burnsville, Minnesota 55306
952.905.8141