10 valuable lessons for the first time home buyers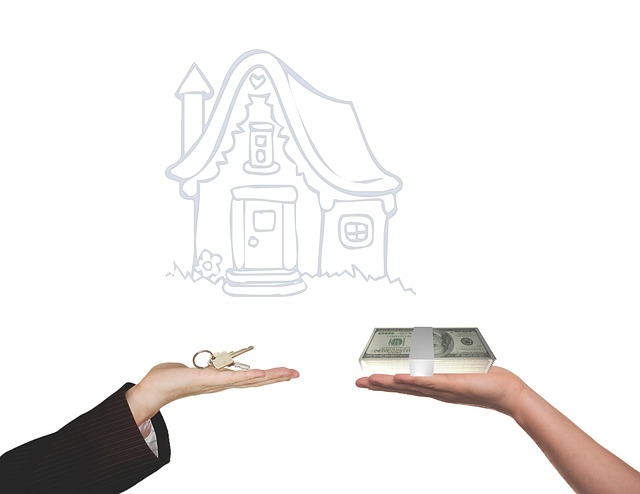 The first time home buying process is not easy
A person spends the total saving of his/her life during the purchasing of the house. Therefore, you need to consider various aspects if you are a first time home buyer. Here we have come up with the top 10 home buying tips that will make the buying process more comfortable for you.
1. Your new best friend is the mortgage banker: Trust me, if we were told to omit the other tips and keep just one then this would be the only one tip for the first time home buyers. The ability of the buyer to purchase a new house, their understanding of the whole process of buying the house as well as the long and short-term satisfaction with the experience will be influenced dramatically by the loan officer. When it comes to buying a new home, mortgage bankers will rescue you from all the woes and worries and tell you the right way to proceed towards your dream home. This is because, before you start shopping for the house, your mortgage banker will tell you what you can afford, so he or she is more important than the realtor. The mortgage banker is the one who will go through all your personal information and recommend you for a loan that suits both your financial and personal outlook.

2. Finding a realtor: While you might think it is comfortable to work with your friends or family who owns a real estate license but it is critical to find a reputation realtor of your area. Buying a home in Minnesota can be very difficult if you have not hired a reputed realtor because his/her experience and skills will serve you all the personal needs. So, get referrals from people who have bought a home recently than before taking the final decision, go and interview them and at the time of the interview, make sure that, the person listens to your questions carefully.

3. Learn the lingo: Like any other industry of the town, there are specific terms and languages used by the real estate companies and the brokers. So, you would not want to look unprofessional in front of them. Therefore, it is vital to know the terms they are using at the time of buying and selling a house. In addition to this, this will help you in written materials as well as in conversation.

4. Always be punctual: This is an important tip that I want to give to all the readers. Buying a home in MN is troublesome, and it can become more robust if you are not punctual. Over the course of purchasing the house, you need to attend meetings, talk over the phone and also produce and submit various documents. If you delay a few minutes, then the house can slip from your hand, and it might go to a new buyer. Again, the failure to provide the documents at the right time can delay the whole process of buying a house by weeks or days. So, if the new home is your priority then do not make any delay.

5. Ask questions: In case of any confusion, ask questions it is better for both the parties. There are no stupid questions when it is about purchasing a new home. Trust me, this is the most substantial investment of your life, and inevitably, you do not want to mess this up. So as a buyer of the house, it is your legal right to understand every aspect of the home clearly before making any transaction.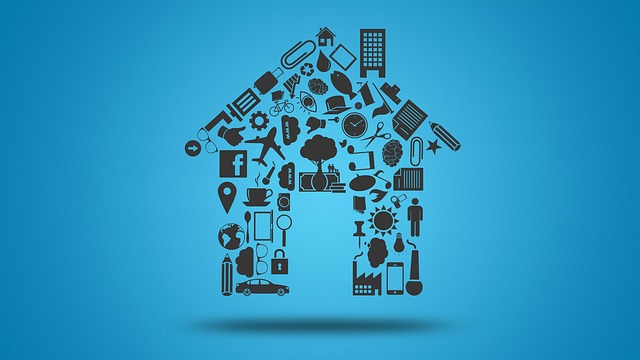 6. Read the fine print: If you are buying a home in Minnesota, then it is an essential thing to read the finely printed documents provided by the realtors or mortgage banker thoroughly. The real estate agent will provide you with all the papers about the transactions in a finely printed paper, and it might seem generic to you but accurately reading every clause will help you to get a clearer idea about the whole buying process. So, it is necessary to understand it thoroughly before signing the paper or making any transaction.

7. Ask before acting: There are a lot of things that can create a red mark or red flag on your credit report and eventually it can have a horrible effect on your ability for qualifying for a loan. So, you need to ask your mortgage banker before closing or opening any bank account or even applying for a new credit card or making any other significant investment like buying a car, etc. Any of this can have a harmful effect on your credit, and ultimately you might not get to apply for a loan. So ask your mortgage banker before taking any decision.

8. Shop for insurance: Without the homeowner's insurance, you will not be able to finalize your new home. So look for the best insurance companies who will provide you with the required coverage for buying the new home. Ask questions to the insurance companies before purchasing a home in Minnesota. You might need to buy an additional policy if your new house is in a geological hazard or frequent flood causing area.

9. Try to be creative: If you can think out of the box, then it is possible for you to buy a better house in Minnesota. Looking out of the box means, check the neighborhood before buying the house, look for the down payment from family or you can even settle down for a condo instead of buying a single family home. At the time of buying a home in Minnesota, try to be creative and make wise decision by consulting with your partner.

10. Get the ducks in a row: As a buyer, you need to be ready to act right after finding the right home for you and your family. So, get everything prepared as you cannot be late in deciding on buying your dream house. https://www.mjhomesmn.com/

These are ten honest tips from us which will help you in buying a home in Minnesota without any problem or mistake.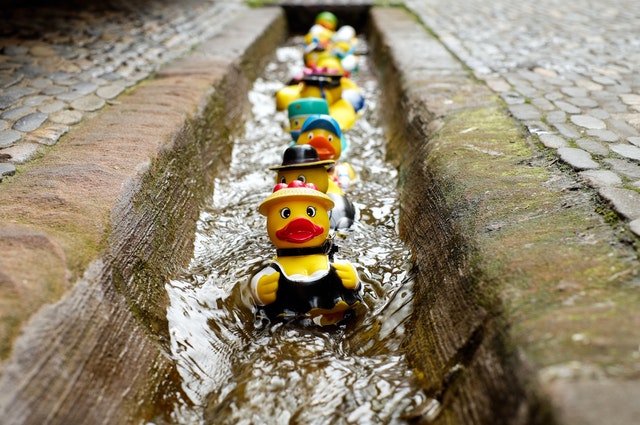 MJ Homes MN | Keller Williams Preferred Realty
14300 Nicollet Court, STE #208
Burnsville, Minnesota 55306
952.905.8141