Important Questions To Ask An Interior Designer Before You Hire One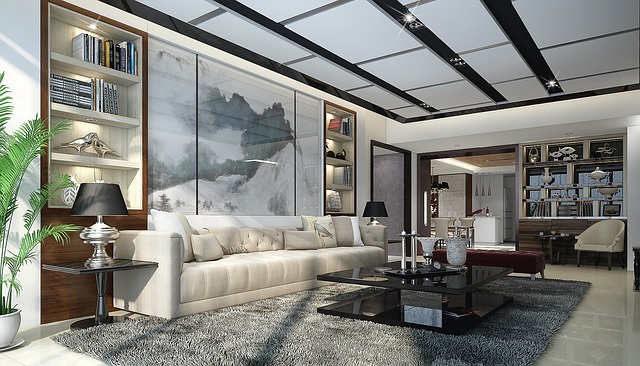 The processes involved in hiring the right interior designer can be compared to dating. Is the professional the correct match? Is this person on the same wavelength? How will you know when your visions are aligning? These are all common questions you should be asking yourself well before you put a deposit down.

If this is the first time you have decided to hire an interior designer, and you are feeling unsure, you need to know the type of questions you should be asking. Below is a list of questions you may want to ask the interior designer to find out if they are a good match.
What Should You Ask An Interior Designer?
1. How Do You Make A Decision On What Projects Match Up To You Or Your Firm?
This question is similar to what an employer would ask a potential employee why they think that this job is suitable for them. When you start to gain an understanding of how the designer has evaluated your project, you will learn more and see whether their priorities are lining up with what you have in mind. One of the more important factors is to ensure your personalities are a match. Some projects can extend over many months, and in some instances even a year or more, so you will want to make sure from the word go that this partnership is enjoyable and respectful for both of you.
2. Are You Open To Client Involvement Or Do You Prefer That Clients Are Hands-Off The Job?
Certain interior designers like to consult with their clients each step of the way, while others demand full creative control. For this reason, you need to know what to expect ahead of the time. The clients that have problems with making a decision or are not willing to commit to and trust decisions the interior designer has created, can result in costly delays as well as hinder the creativity of the designer. You as the client need to know from the start how involved you would like to become with the project and base your decision on an interior designer accordingly.
3. Where Do You Find Your Inspiration And What Elements Define Your Style?
Experts suggest that you should get a feel for the interior designer's inspirations and personality before you decide to hire them in the of asking questions like "What are your design signatures?" Other essential questions may include which of the more recent projects have you been involved in that you regard as your favorite? What colors do you prefer to use in your projects? What is the room in a home that you like the most and why? You may also want to ask the designer about their favorite travel destinations, and do they incorporate these elements into their work? It questions similar to those that help you to gain a deeper understanding of the designer's aesthetic. This also offers you with a glimpse into how the designer will be navigating their creative processes.
4. What Do You Think Is The Most Challenging Part About Designing A House?
When you gain an understanding of where a firm's weaknesses and strengths lie, this will help you to decide on whether the designer is the correct match for your specific project, timeline, and scope.
5. How Would You Describe Your Project Management Style?
The actual value associated with the best interior designer goes further than just paying for the best taste. Make sure you ask the designer to communicate their visions in the way that you can understand and digest. If you are unsure about what you hear it may be a "red flag." For example, some interior design firms will present all the selections at once, which included renderings, floor plans, finishes, and fabrics. Displaying it this way helps to ensure that the client can see how every piece is working in cohesion to the next, as well as how the rooms will relate with one another.
6. Can You Provide An Example Of Mistakes You Have Made On A Project, And How Did You Deal With It?
Working with a professional interior designer should be able to assist you in avoiding costly mistakes. For this reason, an important question to ask the interior designer is when they have made an error on a previous project. The answer will give you insight into what the designer learned of earlier projects, how they deal with a crisis, and what will their overall response be like to mitigate a problem.
7. What Do You Prioritize When You Are Planning A Budget?
It is imperative to ask the interior designer this question because the priorities you have might be very different from the designer's. When you discuss this question beforehand, opposed to when the project is already halfway can make a drastic difference in association with avoiding conflict that is unnecessary.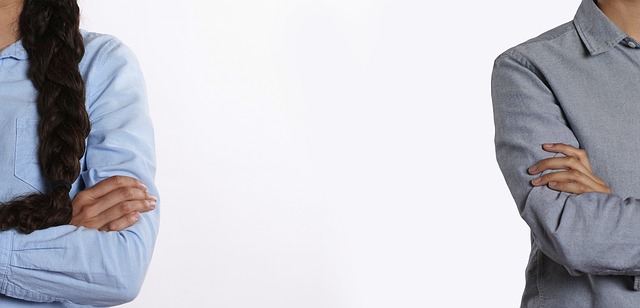 8. Are You Able To Source Pieces That Are Unusual?

The more experienced interior designers are typically backed with contacts and a wealth-of-knowledge that they have accumulated over the life-span of their career, that enables them to locate unique accessories and artworks. If you already have a close relationship with the designer, you can probably expect to go on a sourcing trip together.

Some interior designing companies will allow you to try out one or more items in your house, and then still return them when you feel like they are not working for you. Letting you do this is an approach that is a lot more stressless when you are thinking about investing in valuable statement pieces. The right designer will want you to feel completely confident about the new things that you are buying for your home. Ensure that you let your designer know about large pieces you are thinking about buying, which will enable them to incorporate these into your scheme and to make sure everything flows well together.

9. Can You Find A Way To Make My Old Furniture Work In My New-Build Property

Before your project commences with your interior designer, you need to be very clear about what you plan to take with you, when moving into a new home. If you plan to take the majority of your old furniture with you, your designers will most likely create inventories of these items, along with taking dimensions and photos to ensure that nothing has been left behind or forgotten. Regardless of whether it is your favorite family dining room table or a favorite threadbare armchair, the right designer should have no problem making your old furniture work in a new residence.

However, it is essential to keep in mind that as the project starts to progress, you may find yourself feeling less sentimental when it comes to specific items, once you have seen how they look in the new scheme.

10. I Am After My Dream Home And Not Yours, Are You Okay With This?

Individual designers are associated with a specific and definite look, while some specialize in particular styles. Knowing this could be the best reason to hire them or the better reason why to turn them down.
In Conclusion
Make sure you take your time when looking through the portfolio of the designer, and you will find out a lot more about the designer. The broader the repertoire of different styles, usually indicates that the designer is open to a variety of projects and property styles. Confirming this is a sign that is encouraging when you are looking for something unique for your home.
Need help connecting with a designer reach out to us. https://www.mjhomesmn.com/ or have any questions contact us and we'll be happy to help!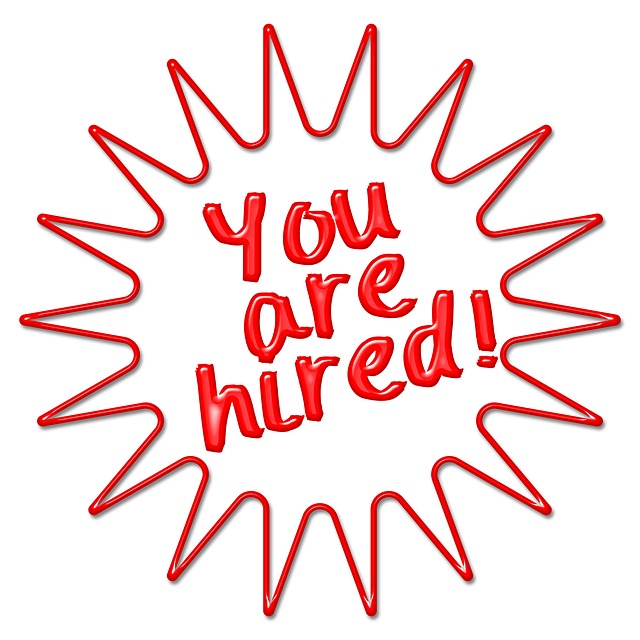 MJ Homes MN | Keller Williams Preferred Realty
14300 Nicollet Court, STE #208
Burnsville, Minnesota 55306
952.905.8141