How to Buy a Home When You're in Your Twenties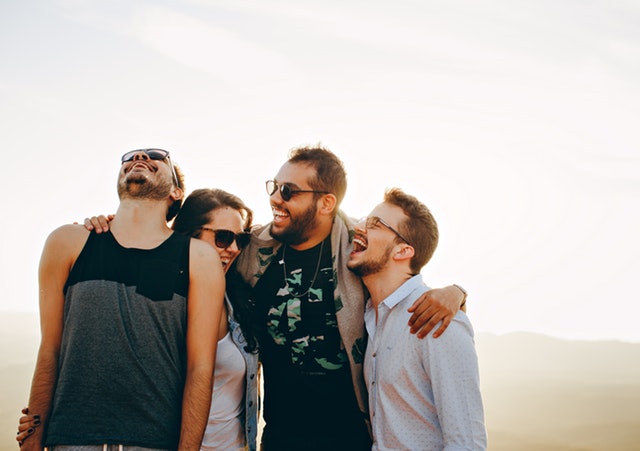 If you're a young adult who currently lives at home with your parents or currently resides in an apartment, you may look forward to having a place of your own in the future. While you may think it's something that won't happen until your much older, there are ways to become a homeowner while you're still in your twenties. If you're serious about owning a home, you'll need to follow some crucial steps.


Start Saving Now For the Deposit

It's never too early to start saving for the home you want to own in the future. Before you begin placing money into a savings account, you should do some quick math. Write down the amount you're earning each month after taxes are taken out, deduct all your regular expenses, and then see how much money you have left over with after paying for your necessities. Consider putting at least half of what you have left in your savings account to spend on a home in the future.

If you can't afford to put half of that into a savings account, consider setting aside at least 25% of that amount. If you're putting some money into the account each month, its value will quickly start growing, leaving you with enough cash to afford the deposit on a home you'd love to move into now.


Focus on Building Your Credit

If you don't have hundreds and thousands of dollars available, you'll need to apply for a mortgage to get a home. However, many people with bad credit or no credit get turned down for a mortgage. Because you know you want to buy a house in your twenties, it's the best time to start working on building your credit. If your credit score is low because you have some debt, try making more substantial payments to get rid of some of that debt a bit faster.

If you don't have credit because you've never used a credit card, have never had utility bills, or loans in your name. Consider applying for a single credit card. Don't go crazy with the spending and only use it sparingly, making sure to pay it off in full by the next month. If you do what you can to improve your credit score, you'll have a better chance of getting approved for a mortgage loan.


Look Into Special Grants For First-Time Home Buyers
Some states provide special grants for first-time home buyers. These grants may be used to assist with the down payment you'll need to have to purchase a home. The best thing about these grants is that you won't have to pay any of that money back, so it's one less thing you'll need to stress over. Do your research to find out about these types of grants that may be available in your area. Or talk to your local Realtor at https://www.mjhomesmn.com/
Owning a home in your twenties may seem like an unrealistic goal, but you can make it happen. Start saving your money, work on improving your credit score, and look for different grants for first-time home buyers because it's possible to get the help you need to buy the perfect home.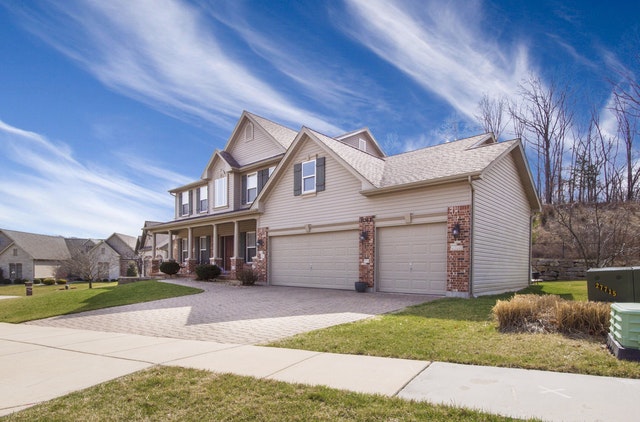 MJ Homes MN | Keller Williams Preferred Realty
14300 Nicollet Court, STE #208
Burnsville, Minnesota 55306
952.905.8141