Mall of America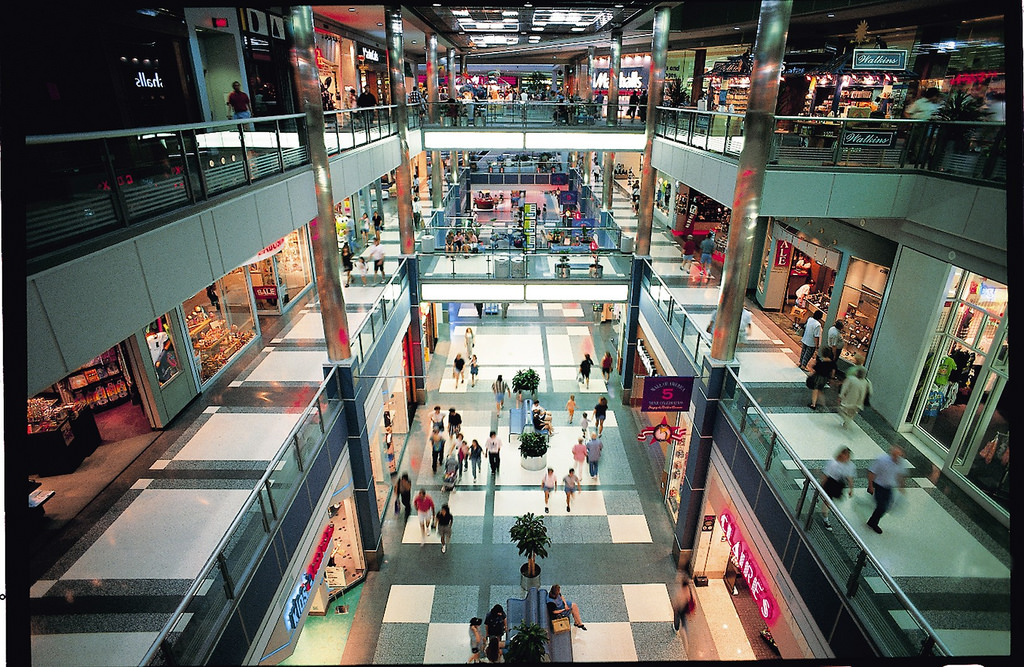 The Mall of America is a place with more than 500 shops in it, where you can pick up just about anything and try food from all over the world. But there is so much more than only shops. Anyone could spend weeks checking out what the mall holds, as the events are endless. There are a few absolutely amazing things you should check out when you visit, and no, they don't even involve shopping!


SEA Life Minnesota

When you think of Minnesota, you probably don't think of sea life. But Mall of America is just a set of experiences beyond what most people would expect. Sea Life Minnesota allows you to see and interact with all kinds of different marine animals, from sharks, to red shrimp and manta rays being some of the stars of the show.

One of the best parts of the Sea Life exhibits is that many are interactive, and there are no time limits for your visit. You can race through the parts that don't interest you as much, and then enjoy spending as much time as you like with your favorite creatures. You may even find that you make new favorites once you've seen them a few times.

Two parts you have to try are the ocean tunnel and snorkeling. True, snorkeling might involve a bit more commitment as it will require you to dive underwater. But nonetheless, being in the environment with the sea creatures is pretty magical.


Nickelodeon Universe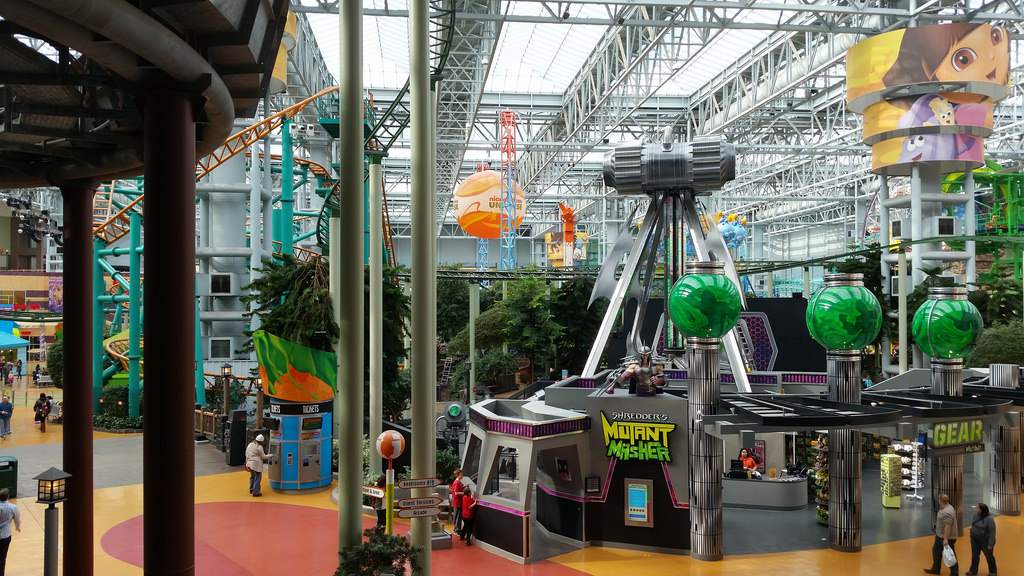 Nickelodeon Universe is packed with rides, including ones that are adult-friendly as well as ones for the whole family. If you want to ride, you get a wristband, and if you don't, you can still walk through with the riders. You also aren't limited to the food and drinks being offered right there, so you can sample your choice of fare around the Mall and then come back to ride more.

Another great perk to being at Nickelodeon Universe is that it features the world's largest indoor zip line. There are some great views you can check out, both at high speed on the zip line and at a slightly lower rate on some of the other rides. Since you're inside of a mall, you can even see some sights from inside a few of the shops.


Crayola Experience

Have you ever wanted to design your own color of crayon and then get to use it immediately? Do you like to melt down crayons and make art out of the wax? You can do all of this and more at the Crayola Experience. You can even experiment with different molds and shape crayons in weird ways, as well as finding out in the on-site theater for how crayons are made.

If you love creativity and color, Crayola Experience is a can't-miss activity for the whole family. As well, the staff is super friendly, and they keep the area amazingly neat for how many kids run through there.

Visit the Mall of America
Mall of America is about so much more than just shopping. Be sure to check out some of the best exhibits you can interact with when you visit. It can be an individual experience, or better with the whole family. Plan a trip for an experience you won't forget!
MJ Homes MN | Keller Williams Preferred Realty
14300 Nicollet Court, STE #208
Burnsville, Minnesota 55306
952.905.8141