How to Save Money When Buying a House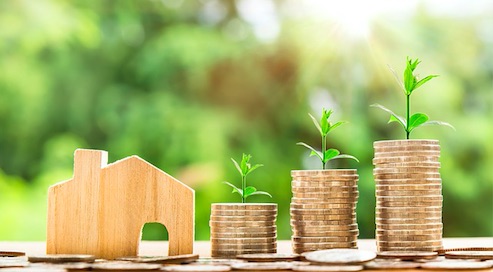 When you think about how to save for a house, there are tons of things you can do. Part of the saving process starts before you are actively shopping, and the other part happens when you find that amazing home and want the best deal you can get.


Before You Start Shopping

Buying a home is never an impulse decision. There are so many steps that the thought will probably enter your mind months before you get with a realtor. The good news is, there are many ways as far as how to save for a house. Having these tips in your mind will help take some stress off of the home buying experience.


Automate-It
One step is to automate your savings, so you're putting away a certain amount with each paycheck without having to think about it. Most banks will let you open a savings account and set up a direct payment into this account. Over time, you can have a substantial down payment put together without having to worry over it.


Saving The Extras

Another step is to use any windfall you receive as just extra savings. If you get a raise at work, save it. If you get an inheritance, keep it. By thinking about saving anything extra you get, you avoid the temptation to blow your extra money on silly short-term things.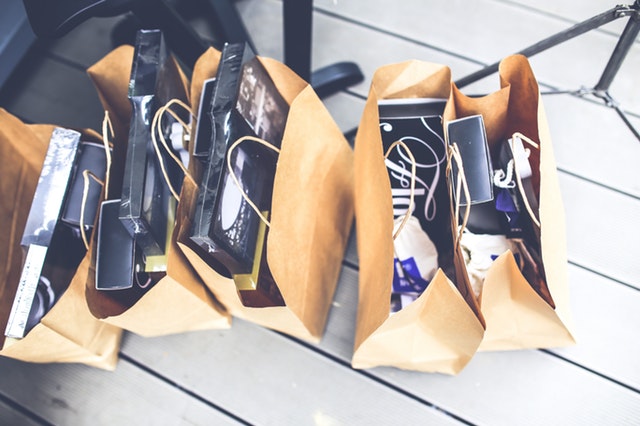 During the Shopping Process

This is the time to be absolutely sure you know your credit inside and out. Bad credit will result in a higher mortgage interest rate, which can cost you hundreds of thousands of dollars over even a 15-year mortgage. Before you get serious about wanting a particular home, or even a set of traits in your preferred home, make sure your credit is next to amazing.

Be flexible with what you want. No house is perfect, and it may be exceedingly difficult even to find one that checks all of your boxes. A lot of times, a little flexibility means you can adapt around your new home's imperfections and still love it a lot.

Look at a wide range of different homes at different price points. Just because you can get a particular home doesn't mean you have to go with the priciest one you can find. You might see that the most expensive home is just okay, whereas a less pricey home is far better for how you actually want to live. Know your priorities and use those as guidelines when shopping.


Making Your Selection
It can be tempting to simply apply for your mortgage at your regular bank. In some cases, this can be a great idea. In others, you may find a lower rate and fewer points with another financial institution. Just like with the home itself, you need to shop around to find the best deal you can get. A little legwork at this stage can help save thousands.

Another way you can save a lot is by making a larger down payment. It may be tempting only to put down 5 percent, but putting down more can save on private mortgage insurance, as well as saving on money you'll pay through interest.

At every stage of the game, you can save a lot of money on the house by playing it smart. At the end of this journey, if you've done well, you will have your dream home without breaking your budget. Still looking for a Real Estate Agent? Connect with one here https://www.mjhomesmn.com/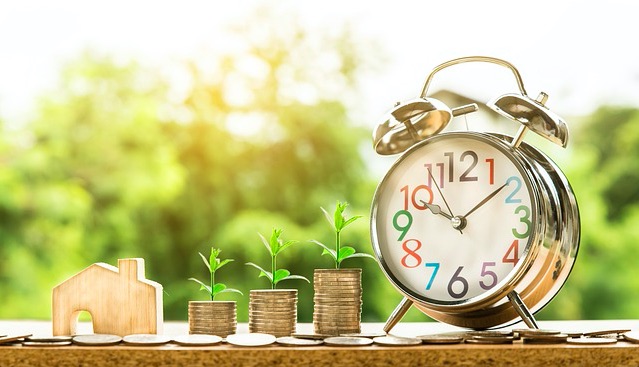 Real Estate Agents Burnsville MN
MJ Homes MN | Keller Williams Preferred Realty
14300 Nicollet Court, STE #208
Burnsville, Minnesota 55306
952.905.8141