Benefits of Hiring an Real Estate Agent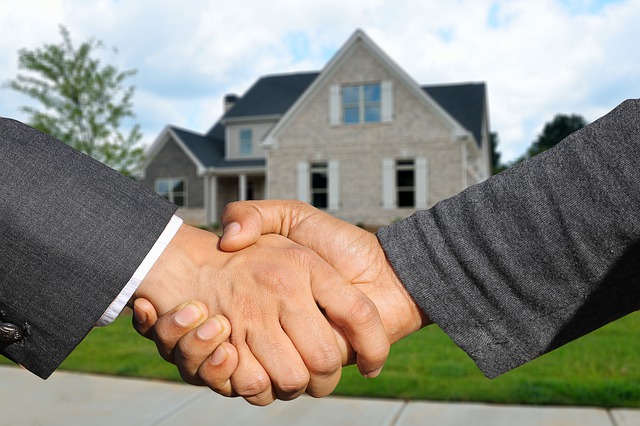 A lot of people prefer to tackle jobs on their own. While a do-it-yourself approach can be helpful for a simple home improvement project, it's not a philosophy you'll want to follow when you sell your home. It's vital that you work with a qualified real estate agent. Marketing without a realtor could cause a host of problems for you.


Working Without A Realtor Can Make Your Home Difficult To Find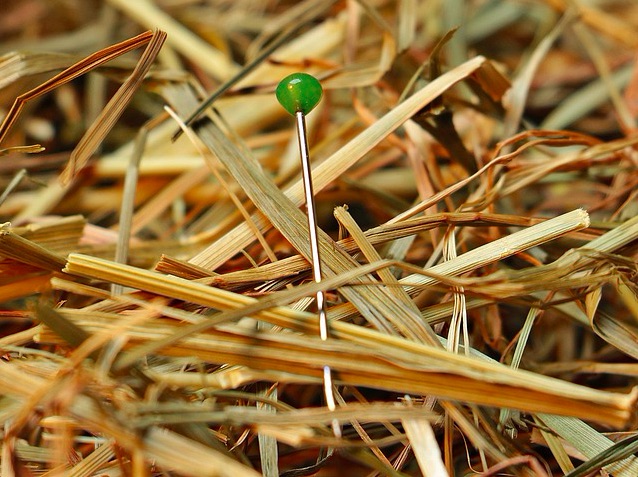 When real estate agents look for properties to show their clients, they generally take advantage of a directory called the MLS. This directory makes it easy for realtors to see the homes that are currently on the market.

If you have a realtor list your home, it will show up on the MLS. If you decide to sell on your own, however, it's likely that your listing won't show up in this directory. Because of this, a lot of buyers will never even realize that your home is up for sale. Selling without a realtor might mean waiting months for an offer.


If You Don't Hire A Real Estate Agent, You Can Expect Your Home To Sell For Less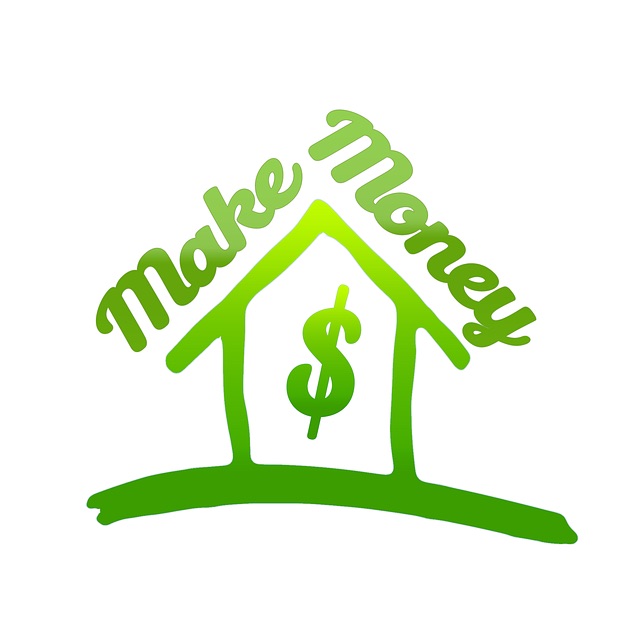 In some cases, people avoid working with a realtor because they want to save money. Realtors usually collect a commission after selling a home. Many sellers assume that hiring a realtor will cut into their potential profits.

However, according to data, working with a realtor will help you earn more money compared to not working with one. In fact, you'll make more even when you take commission into account. If you're avoiding real estate agents because you want to save money, you're barking up the wrong tree.


Many Things Can Go Wrong During The Selling Process

It's easy to underestimate the number of things that can go wrong during the selling process. A buyer could back out of their offer after they've signed a contract. Your house could fail to pass the home inspection process. Many sellers experience serious issues when they're trying to sell their home.

Realtors have extensive experience with these kinds of problems, which means they know how to avoid them. When you have a realtor, they'll be able to handle paperwork and other challenges associated with selling a home. They'll make sure that the process goes smoothly.


Selling A Home Takes A Lot Of Time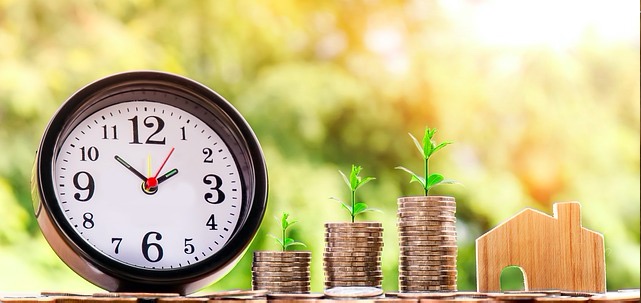 A lot of people underestimate the amount of time it takes to sell a home. Being a realtor is a full-time job. If you already have a job, you might not have enough time to sell your home.

If you sell your home yourself, you'll have to be available to show it to the people that want to see it. You'll have to attend meetings and juggle phone calls. If you don't have time for this, you'll want to outsource the work to someone that does like Melissa Jacobsen at MJ Homes MN. https://www.mjhomesmn.com
If you try to sell your home without a realtor, you can expect to deal with a lot of headaches. Save yourself the trouble and work with someone that knows what they are doing. Having an expert on your side is only going to help you.
MJ Homes MN | Keller Williams Preferred Realty
14300 Nicollet Court, STE #208
Burnsville, Minnesota 55306
952.905.8141