Different Myths You Need To Get Past To Sell Your Home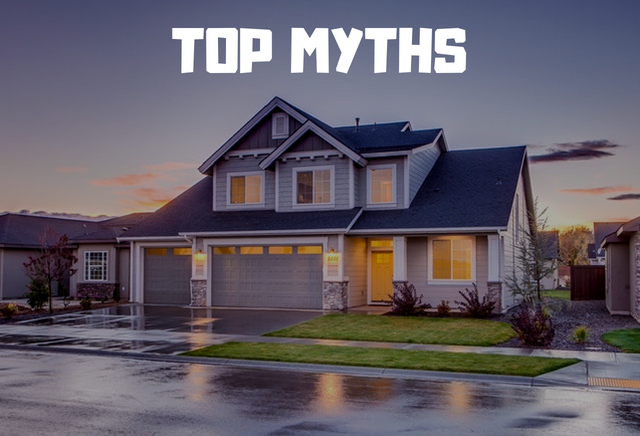 Pricing a home correctly can be difficult when you are inexperienced. When you are a homeowner prepping for selling, you might have a fear of getting the pricing wrong. A lot of homeowners have these preconceptions about pricing that can mess up their ability to get their home sold quickly and for the most money. In this article, we will be going over some of the top myths that you will want to be sure to get past to sell your home for a right price as quickly as possible.



1. Price As High As Possible


A lot of homeowners have this irrational fear of lowballing themselves. Because of this, they typically try to price their home at the upper tier of the market instead of pricing it to sell. Strategizing this way can lead to many problems effectively reducing your ability to get your home sold. For one, it is going to price your home at a point where serious potential homebuyers are going to scoff at it thinking you are not serious about selling your home in the current market. Thus, they will typically move on to a much more serious seller.

Instead of pricing your home at the upper tier of the market, you should be pricing your home competitively to fit within the current market conditions. You can do this by seeing what other comp homes have sold for within your neighborhood. That way, you can aggressively price your home. The truth is, pricing your home too high, in the beginning, is likely going to limit your exposure to serious potential home buyers which can effectively lower the price you end up getting for your home when it sells.


2. Automated Valuation Calculators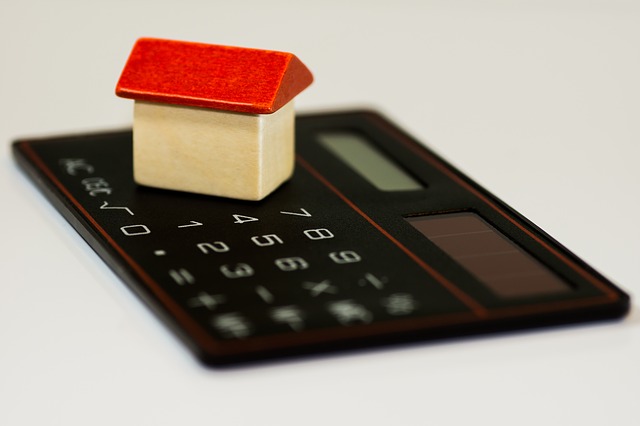 A lot of homeowners are way too bogged down with home value calculators and estimators. The truth is, these numbers are hardly ever entirely accurate. Because of this, you are going to want to trust the agent that you decided to hire rather than these valuation models. Your agent will better understand the current market conditions and they will be working hard to get you the best deal on the home.


3. Reducing Price Is A Sign Of Weakness

This is a common myth that a lot of sellers live by. The truth is, reducing your price is not a sign of weakness. In fact, it is an effective technique to garner more interest in your home that might have been sitting on the market for too long becoming stale. By lowering your price, it can drive more traffic to your home on the market which can effectively drive up the price of your home through competition.
Avoid The Myths Of Pricing Your Home
Overall, there are plenty of different myths that you will want to completely ignore when it comes to pricing your home and selling your home. When you make the decision to sell your home, one of the most important things to do is to trust your real estate agent. They are going to be looking out for your best interest. You also want to avoid letting your ego ruin your chances of closing a fair deal if you are looking to sell your house quickly.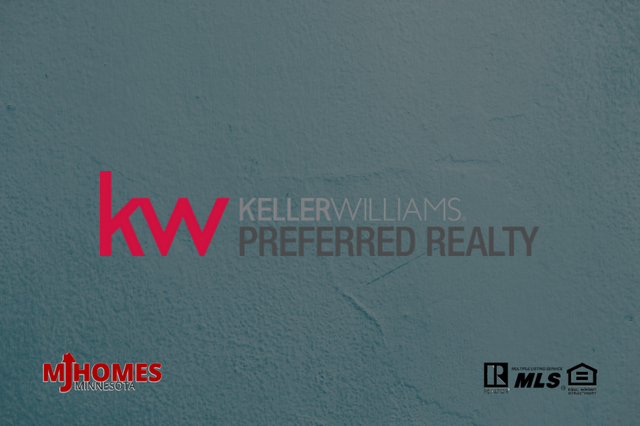 MJ Homes MN | Keller Williams Preferred Realty