Benefits Of Hiring An Interior Designer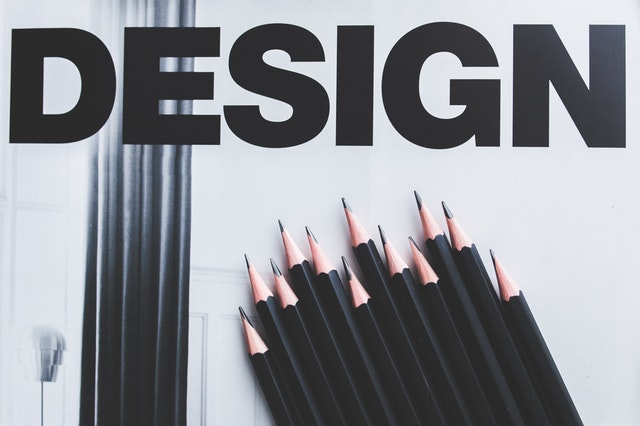 A lot of people overlook the benefits that they can get from hiring an interior designer. The truth is, utilizing one can be one of the best decisions that you end up making. In this article, we will discuss some of the key reasons you should consider hiring a designer.



1. Save Money

Believe it or not, but hiring a professional interior designer is one of the best ways to save money on designing your home. While it might sound impossible, hiring someone that is experienced and well positioned to find you the best deals is the best way to be able to decorate and furnish your home affordably. They are experienced enough to be able to effectively furnish and design your home in a way that you want at a specific budget that you are looking to work with. Whereas, if you were to attempt to achieve the look that you want on your own, you would likely end up overextending with your budget. Along with this, they will be able to help you avoid costly design mistakes that can not only cost you money over the long haul but design mistakes that might set you back, even more, when you go to sell your home. After all, having a professional design and look to your home is going to increase your home's resale value considerably when its time to sell your home. For a better idea on how much value can be added to your house contact a Realtor at https://www.mjhomesmn.com/
2. Better Planning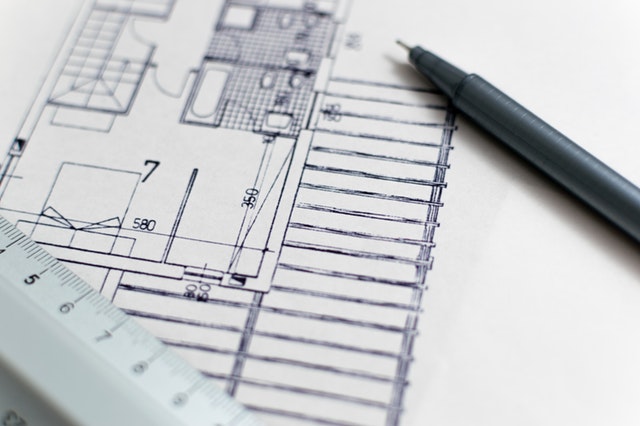 Another good thing that you are going to be able to get from hiring a professional designer is the ability to achieve better planning. Because you will have a designer there to help keep you on budget and help you with everything that you potentially need help with, they will be able to keep you much more organized throughout the process. At the same time, they will have all of the information that you might need to make important design and purchasing decisions as well. They will also be able to help you maximize the efficiency of your entire design to help you achieve a better overall look.


3. More Contacts and Resources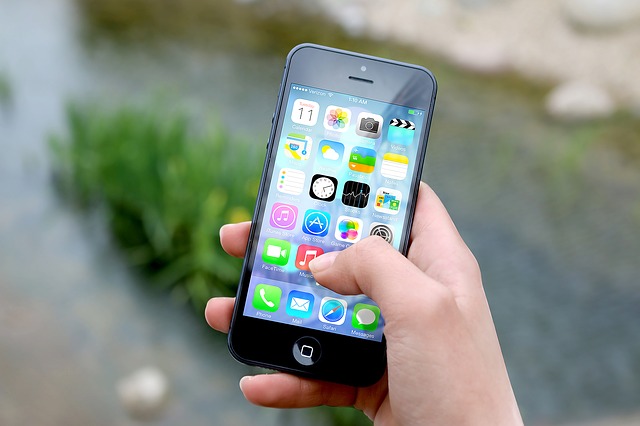 Along with having experience, they will be able to provide you with the right resources that you can use to help make your space look as good as it can. Along with having more available resources, they will be able to tap into, and you can effectively leverage the contacts that they might have within the industry to score great referrals and deals with local contractors that you might need to hire throughout the renovation process.

Overall, there are plenty of different reasons you are at least going to want to consider hiring a professional interior designer. By employing one, you will be able to achieve the look that can set your home apart from the rest of the market and it will allow you to save money and time over the long haul. It is merely a significant investment you can make in your home.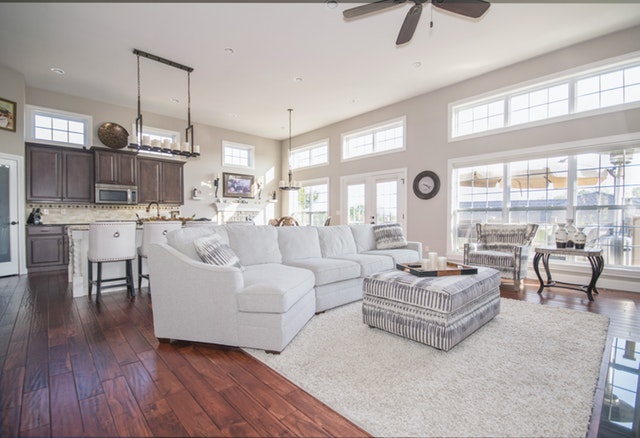 MJ Homes MN | Keller Williams Preferred Realty
14300 Nicollet Court, STE #208
Burnsville, Minnesota 55306
952.905.8141