Curb Appeal Ideas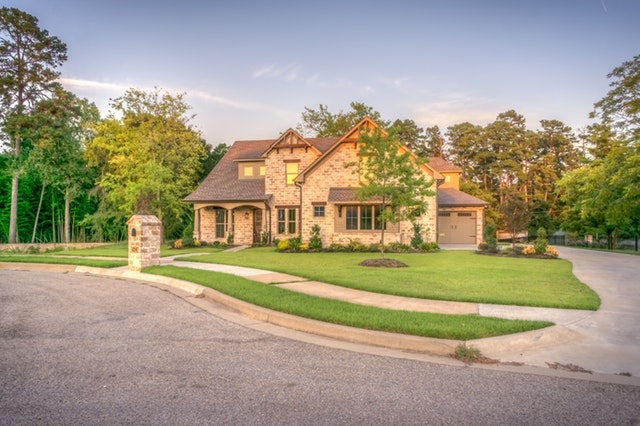 If you are making plans to put your home on the market anytime soon, you will want to continue reading. In this particular article, we will be discussing some of the top tips to enhance your home's curb appeal considerably.
1. Clean Up


The first thing that you should do is clean your entire front yard. Anything that could be considered an eyesore should be redone entirely. Whether you have untrimmed bushes in your front yard, improperly maintained trees, or anything else. You want to completely clean up your front yard to keep it looking as pleasant as possible. The entire idea behind this is to lose all of the clutter that you might have in your front yard that can make your home look bad from an onlooker's perspective.


2. Properly Care For Your Lawn


Another crucial step towards improving your home's curb appeal is to care for your lawn as well as possible. You should be looking to take steps to care for your yard by doing everything from cutting your grass regularly to keeping it adequately watered and well fertilized at all times. Because this is a long process, you should begin doing this as soon as you learn that you are thinking about putting your home on the market. You are not going to be able to achieve excellent results with your lawn overnight.


3. Fix Or Replace Your Windows


Another major thing that you are going to want to do when you are looking to increase your home's curb appeal is to fix or replace your windows. Doing this is going to play a major role in determining how much you are going to be able to enhance your home's curb appeal. Your windows are one of the main things that stick out from the front of your house. Therefore, you want to pay extra careful attention when choosing your windows and ensure that they look as good as possible. That might require you to get them repaired or to get them replaced entirely.


4. Plant Flowers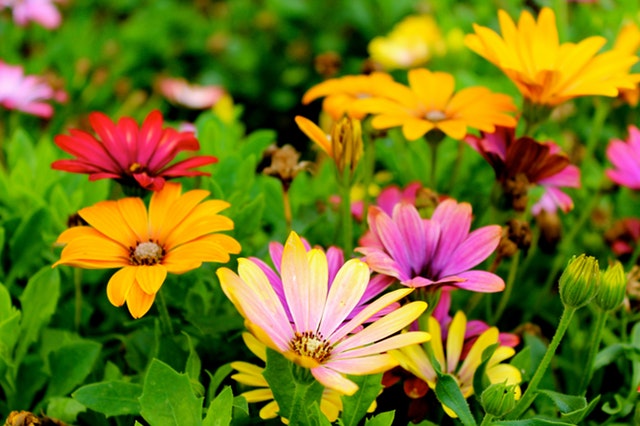 One of the best ways to spruce up your curb appeal is by planting flowers in your lawn. By planting flowers, you will be able to make your home look much more attractive. After all, the flowers will make your home look well cared for, and they will be inviting. This is a primary key to selling your home on the open market and getting the most value out of it.

Benefits Of Curb Appeal
Overall, there are plenty of things that you should be doing to enhance your home's curb appeal. By following some of the tips above, you should be able to improve your home's curb appeal significantly and ramp up your selling efforts if you place it on the open market. Prospective buyers are going to be much more likely to make an offer on your home or consider your home if it attracts them with curb appeal. For more ideas on curb appeal connect with us at https://www.mjhomesmn.com/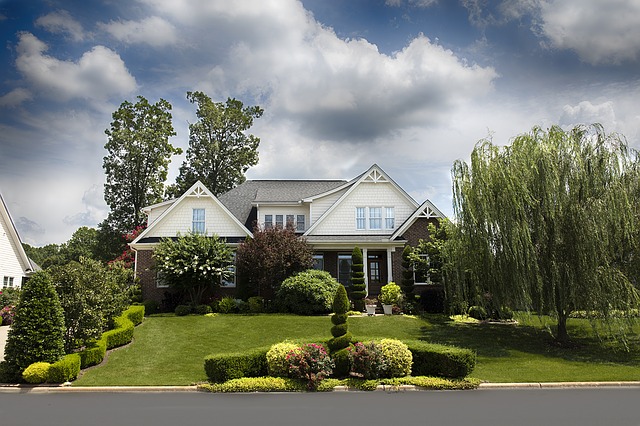 MJ Homes MN | Keller Williams Preferred Realty
14300 Nicollet Court, STE #208
Burnsville, Minnesota 55306
952.905.8141