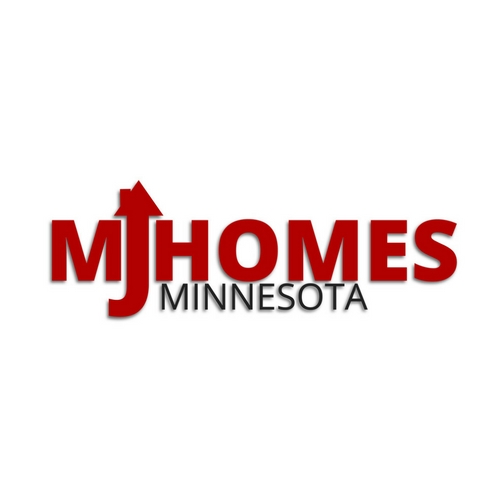 With years of expertise and a vision of excellence, MJ Homes MN promises to deliver world-class service to all of its clients. The team is more than a collection of real estate experts as it remains dedicated to the art of professionalism, excellence, and proven results.

MJ Homes MN appreciates the nuances of running a well-established and reputable real estate agency in Burnsville, MN. Since making a property decision is momentous and can impact one's family in many ways, It's essential to have this team every step of the way. Whether it's buying a new property or selling an old one, the agency has a tremendous amount of relevant experience in managing all scenarios.

Melissa Jacobsen is the leading real estate agent in Burnsville and has been able to set the highest possible standards in managing properties around town. Clients can tap into her wealth of experience as she appreciates the intricacies of finding a good fit in any situation. Known for being a proven real estate agent in the heart of Burnsville, Melissa Jacobsen continues to push forward and help clients with all of their real estate needs.

Listed as a world-class realtor, Melissa Jacobsen can deliver noticeable results to all of her clients while ensuring the process is as smooth as possible. With her consistent growth in the market and evergreen knowledge, there is no one else as trustworthy as MJ Homes MN. This group of professionals is well-trained, passionate, and ready to provide high-end results as soon as possible.

MJ Homes MN understands that buying or selling a home is more than just a transaction: it's a life-changing experience. That's why their team of highly-seasoned real estate professionals is dedicated to providing exceptional, personalized service for all of their clients. Melissa Jacobsen takes great pride in the relationships she builds and always works relentlessly on the client's behalf to help them achieve their real estate goals.

MJ Homes MN team of experts represents the best and brightest in the industry and their always striving to lead the field in research, innovation, and consumer education. Today's buyers and sellers need a trusted resource that can guide them through the complex world of real estate. With Melissa's extensive knowledge and commitment to providing only the best and most timely information to her clients, she is your go-to source for real estate industry insight and advice.

By choosing this team, clients will know they are gaining access to the best in town and an agency with their best interest in mind!

Our Mission Statement:
MJ Homes MN philosophy is simple: clients come first. We pledge to be in constant communication with our clients, keeping them fully informed throughout the entire buying or selling process. We believe that if you're not left with an amazing experience, we haven't done our job. We don't measure success through achievements or awards, but through the satisfaction of our clients.